Design and Engineering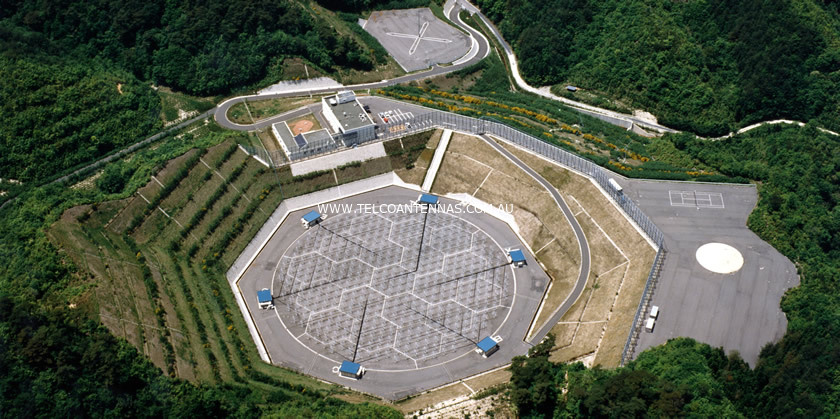 Telco provide a diverse range of engineering services, from computer modelling, onsite technical assessments, tower infrastructure through to custom designed antennas. The ability to provide this technical support to our clients has proved invaluable in some of the most challenging scenarios.
If there is no off-the-shelf solution available Telco's team of designers are able to engineer a solution and although it is not always possible to fulfill all of a clients expectations due to physical limitations, if a solution is possible Telco can provide it.