Design & Consultation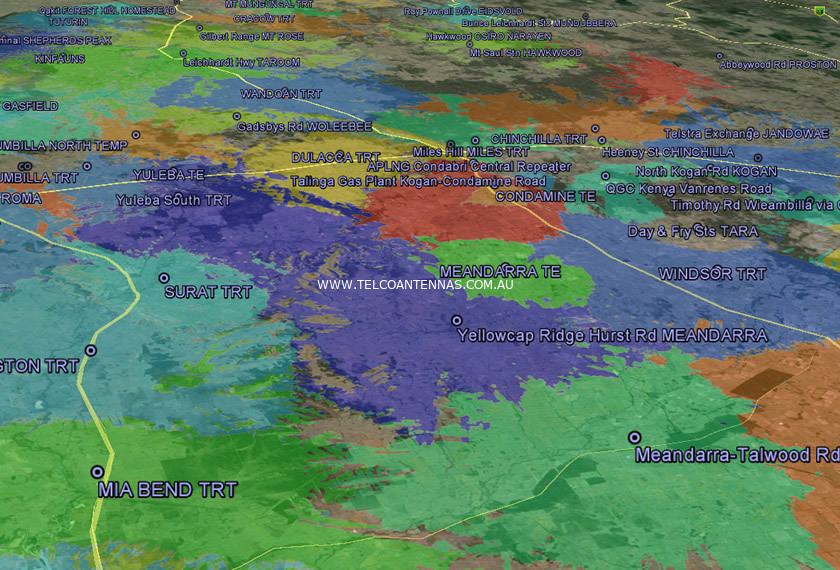 A complex network or a project that, for example, is located within or adjacent to difficult terrain can pose significant challenges to connectivity. Often the wireless equipment and infrastructure required to overcome these challenges requires significant investment from the client. In order to ensure that the absolute maximum return is generated it is therefore essential that proper planning and design is implemented during the process.
The key design service that Telco offers includes RF propagation mapping/modeling which can be used to determine the optimal performance of RF equipment for all manner of applications. This service can save funds by providing recommendations for the correct equipment to fulfill the clients requirements (data rate, reliability etc.) and time, so field technicians know exactly how the equipment being installed will interact within a network.
If the application dictates unique antenna requirements Telco can design and manufacture a Custom Antenna.