Guyed Serviceable Aluminium Lattice Tower Roof Mount (210mm Faced) - Modular, Lightweight 3m Sections

This Guyed aluminium lattice tower has been engineer certified to support dish antennas up to 900mm in diameter in 100km/h winds. Please contact us for maximum dish size, heights and bracing information for your application. Telco's Guyed Aluminium Lattice Tower is capable of reaching heights up to 21m while still being able to be put into post and dispatched direct to location like a standard package. The custom swivel baseplate allows the mast to be installed on a wide range of roof angles/pitches and the entire mast can be lowered down to the roof level. This design facilitates easy access to the headload and makes performing maintenance or adjustments a simple procedure.
...
This mast is designed to be modular and easily adapted to suit applications in regards to height. Regular production runs mean Telco keep a large number of sections in stock and are able to supply components quickly. Please contact us for orders of multiple towers, trade pricing and to discuss customisation of mast for a specific project.
Due to the complicated nature of tower infrastructure it can prove extremely valuable to have an engineer approved recommendation for a solution that will accommodate a particular project. Telco offers a Tower Recommendation Proposal Consultation Service, this provides the customer with a report that can be used for planning of communication assets.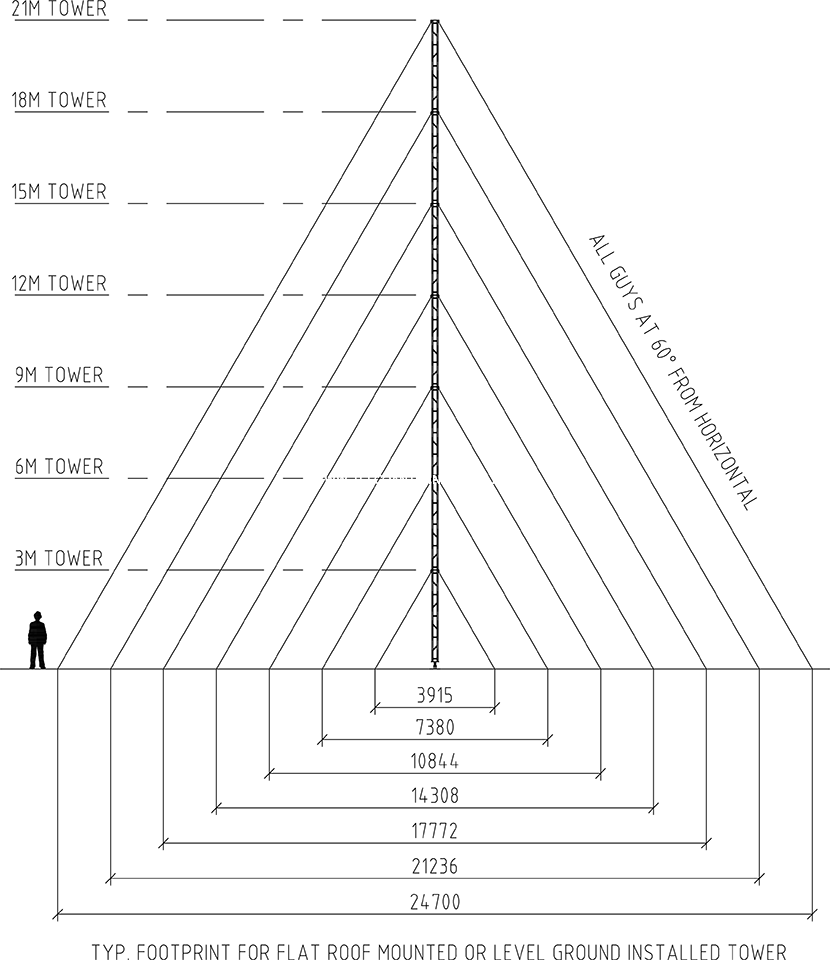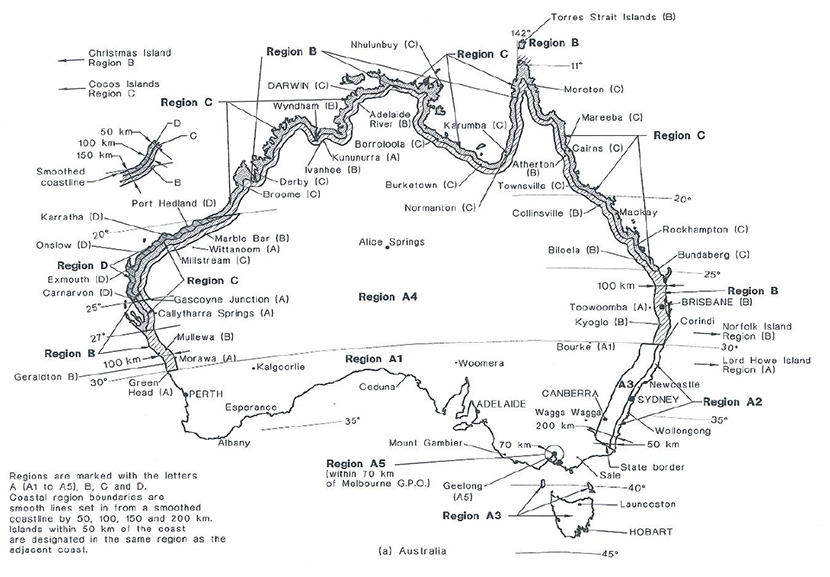 (TF-RM-ALG21)
| | |
| --- | --- |
| SKU | TF-RM-ALG21 |
| Shipping Weight | 0.0450kg |
| Shipping Width | 1.000m |
| Shipping Height | 1.100m |
| Shipping Length | 3.125m |