Request a Quote


Self Quote
For your convenience you can now create a quote from the items in your shopping cart. The Request a Quote Form is still available on this page.
Add required items to your shopping cart
View your shopping cart
Click the Create Quote From Cart button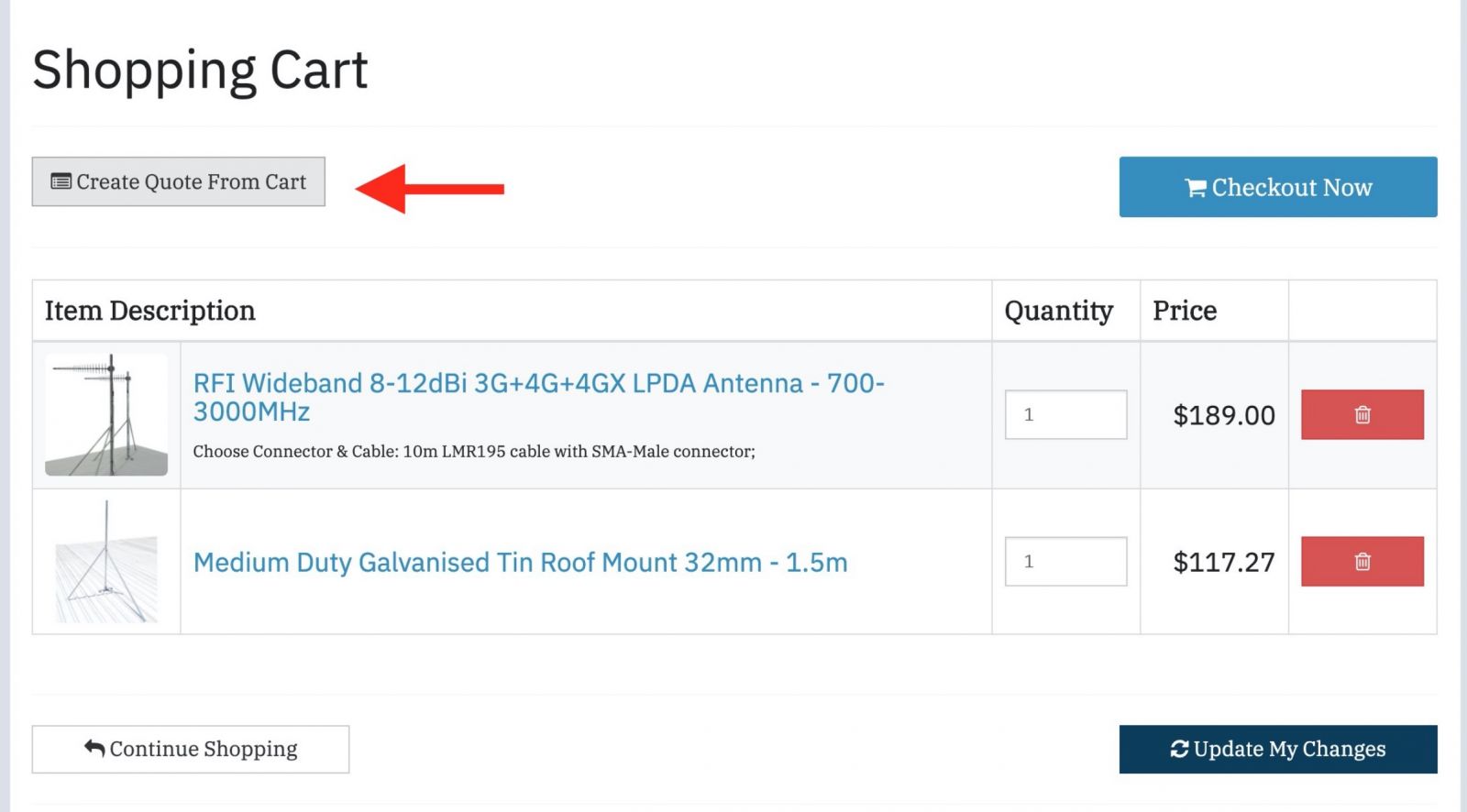 ---
Request A Quote Form
Please use this form to request a trade or volume quote from our technical team.
This form is not for general queries or consumer sales - instead please use submission form on the Contact Us page. Spurious submissions will be disregarded.
Tip: if uploading multiple photos or files, zip them and upload the zip file, limit of 10MB.