Telco X1 Pro SIM Installation


Please ensure the SIM tray is inserted right side up, or it may become stuck.
SIM should be facing upwards when inserted. Push SIM tray all the way in until flush with the case (not shown).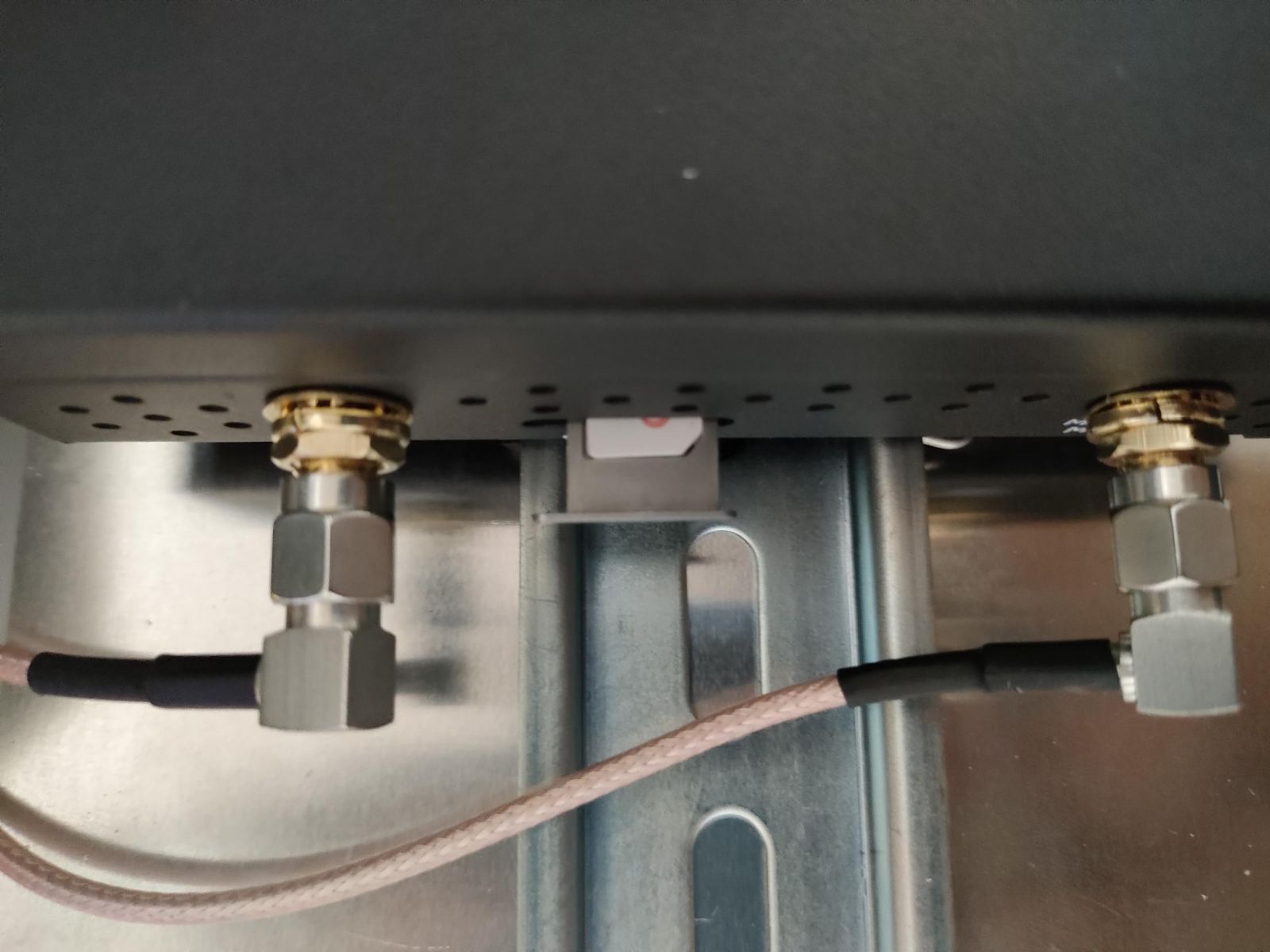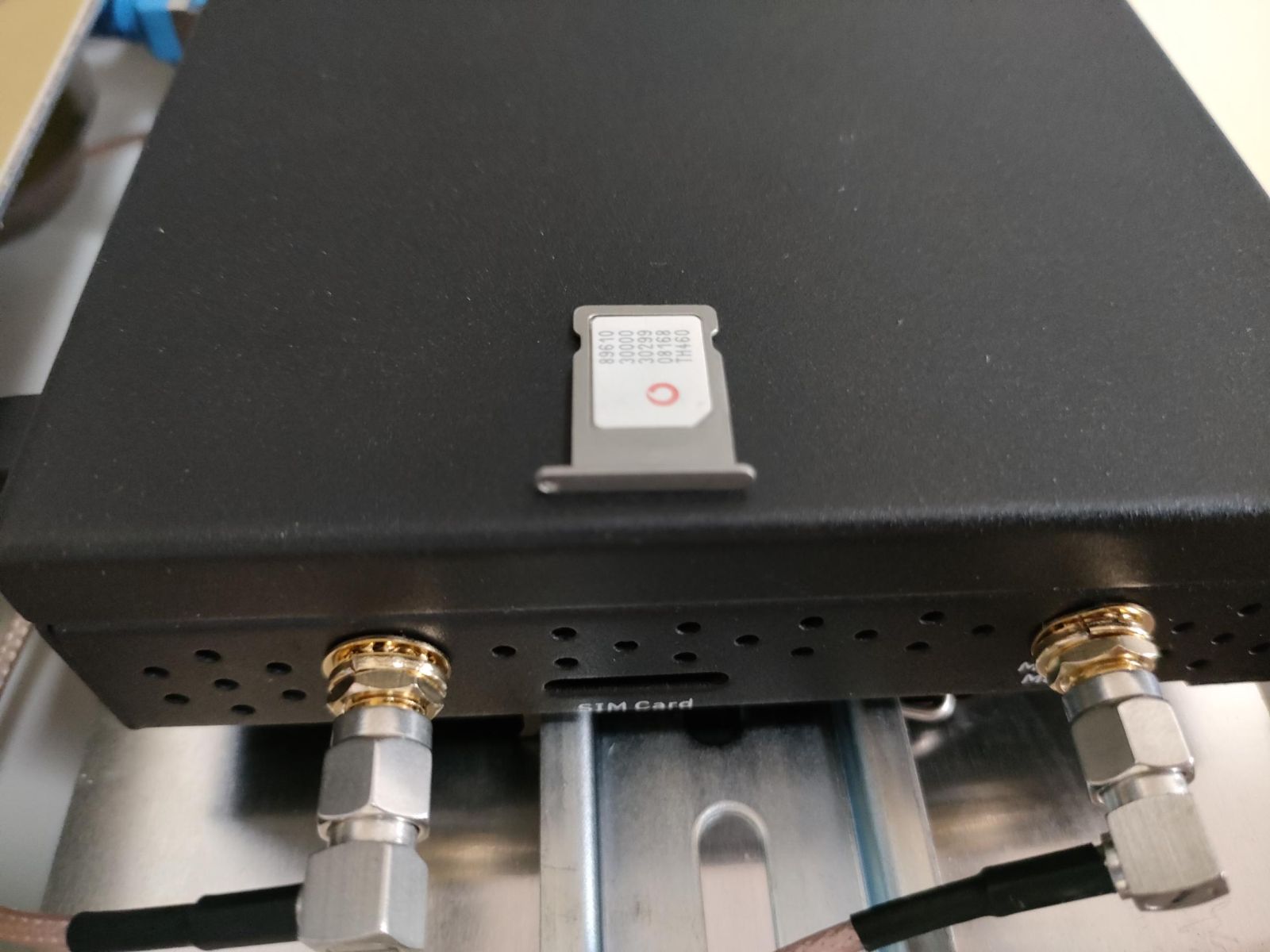 If your X1 Pro shows a SIM Missing error on the Mobile Status page, please ensure that the SIM is installed correctly.