Easily manage your Telco devices anywhere, anytime with our Cloud services
Deploy, adjust settings, and keep track of performance all from the comfort of your desk
With the Telco Cloud Management System, handling all of your Telco Electronics devices - including Telco T1 and Telco X1 Pro - is a breeze. You can conveniently roll out configurations in bulk, update firmware, and keep an eye on device statistics. The beauty of cloud access is that it lets you oversee your devices and make configuration changes without having to visit the site physically. Are you an installer or provide managed services? You can even create sub-accounts for your customers so they can manage and monitor their own devices. Isn't that handy?
License Calculator
Please use our calculator to determine how many licenses you need to purchase.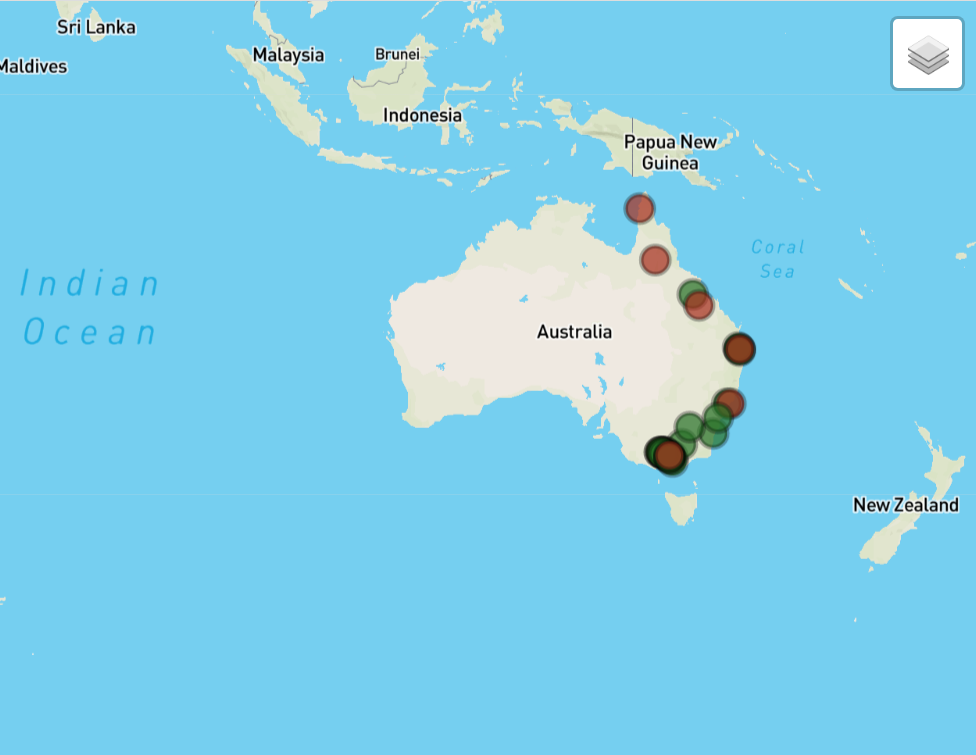 Top Features
✅ Monitoring and up to 1 year of charts for

signal strength
access technology (3G/4G/5G)
uptime
data usage
latency
system load

✅ Security

Encrypted communications over SSL
Granular access controls

✅ Control

Run command line SSH commands on remote devices

✅ Configuration

Manage multiple sites by geographic or logical groupings with our powerful template-based configuration management system
ensure compliance in your fleet with auto-provisioning of default and required templates
granular configuration overrides on individual devices

✅ Firmware Installation

Upgrade or downgrade firmware

✅ Alerts

Email alerts directly to your inbox
Supported Devices
How to Get Started
Purchase your licenses from us.
Per device instructions

Telco T1: Install TelcOS Melaleuca 1.3.6 onto your Telco T1 and allow it to connect to the Internet.
Telco X1 Pro: Navigate to System > Telco Cloud Management and enable the service, and ensure the device has an Internet connection

Send us the LAN MAC address and IMEI of your devices so we can activate them for you.
After your order is processed, you will receive account details from us within 1 business day.
What our Customers are saying
We've been using the Telco X1 Pro along with the Cloud Management System for several weeks now – it is a fantastic platform for us to monitor the device easily. Previously we've had to contact site and remote into one of the staff computers to do so.
Save yourself a visit to site
Diagnose and fix most problems via the Cloud that would have required a visit to site to fix, thanks to the total access and analytics that the Cloud system offers.
Device Analytics
View trends from 1 day out to 1 year so you can optimise your network. You can even export the data to your favourite spreadsheet software.
Packet loss and latency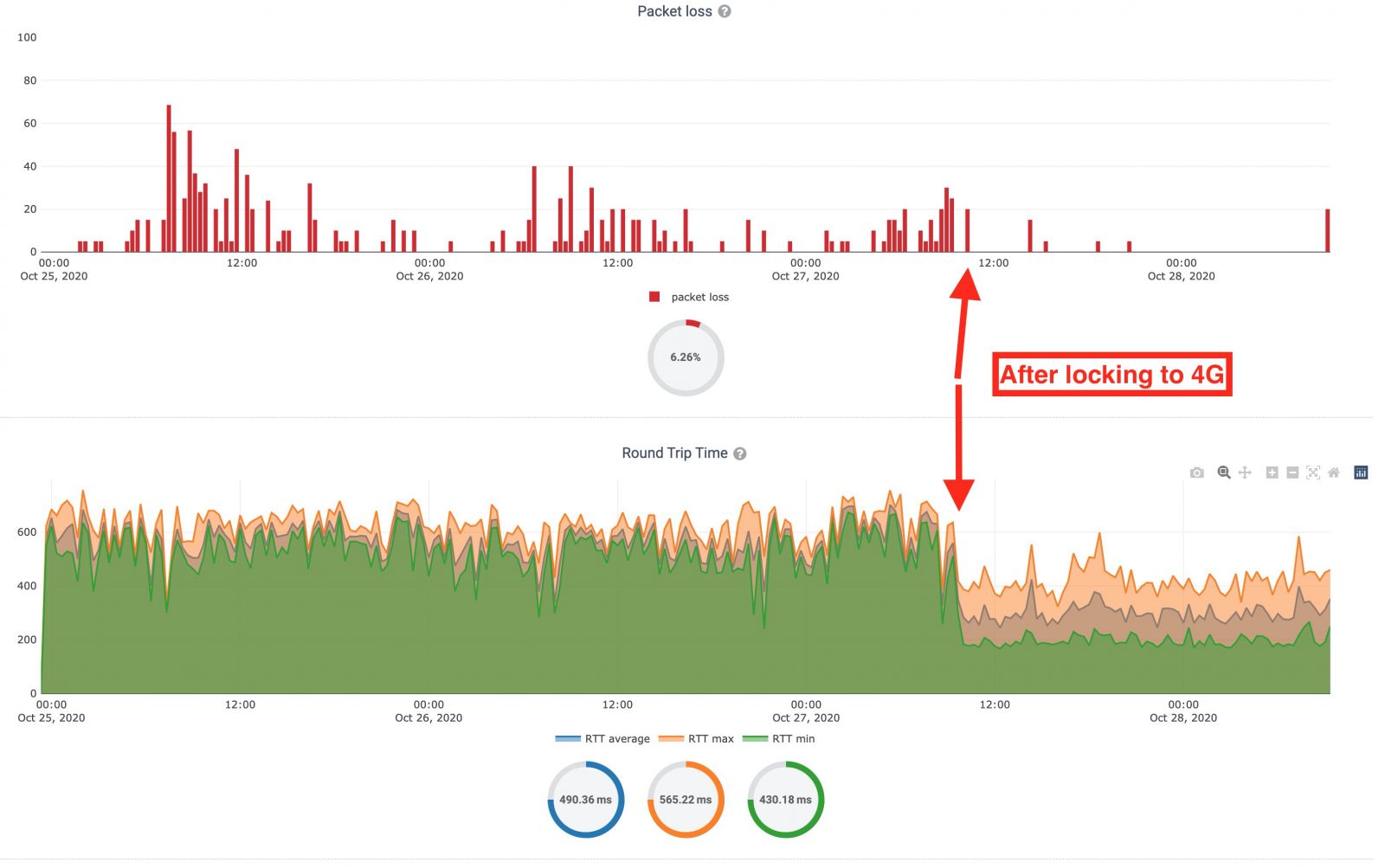 Signal Strength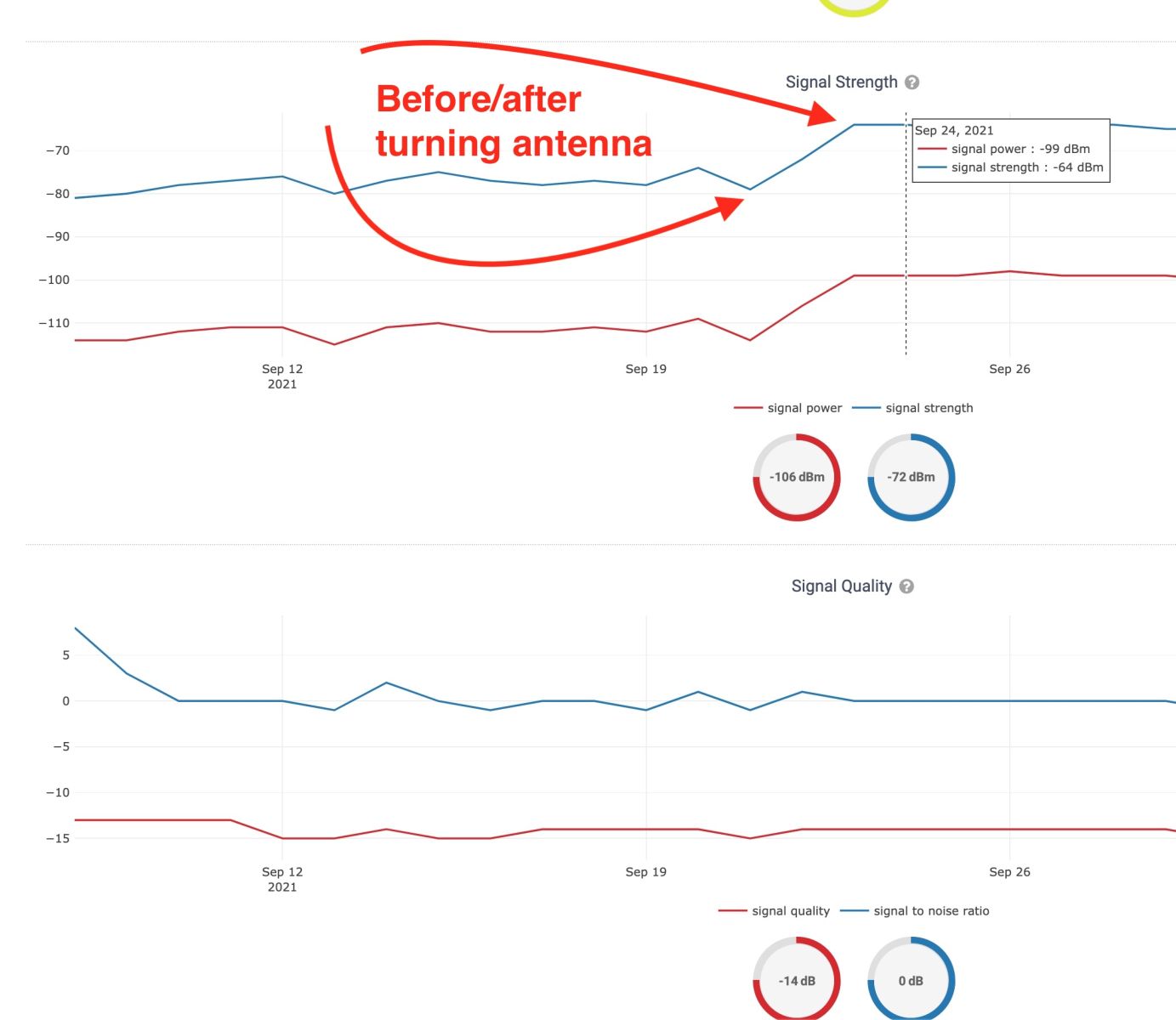 Uptime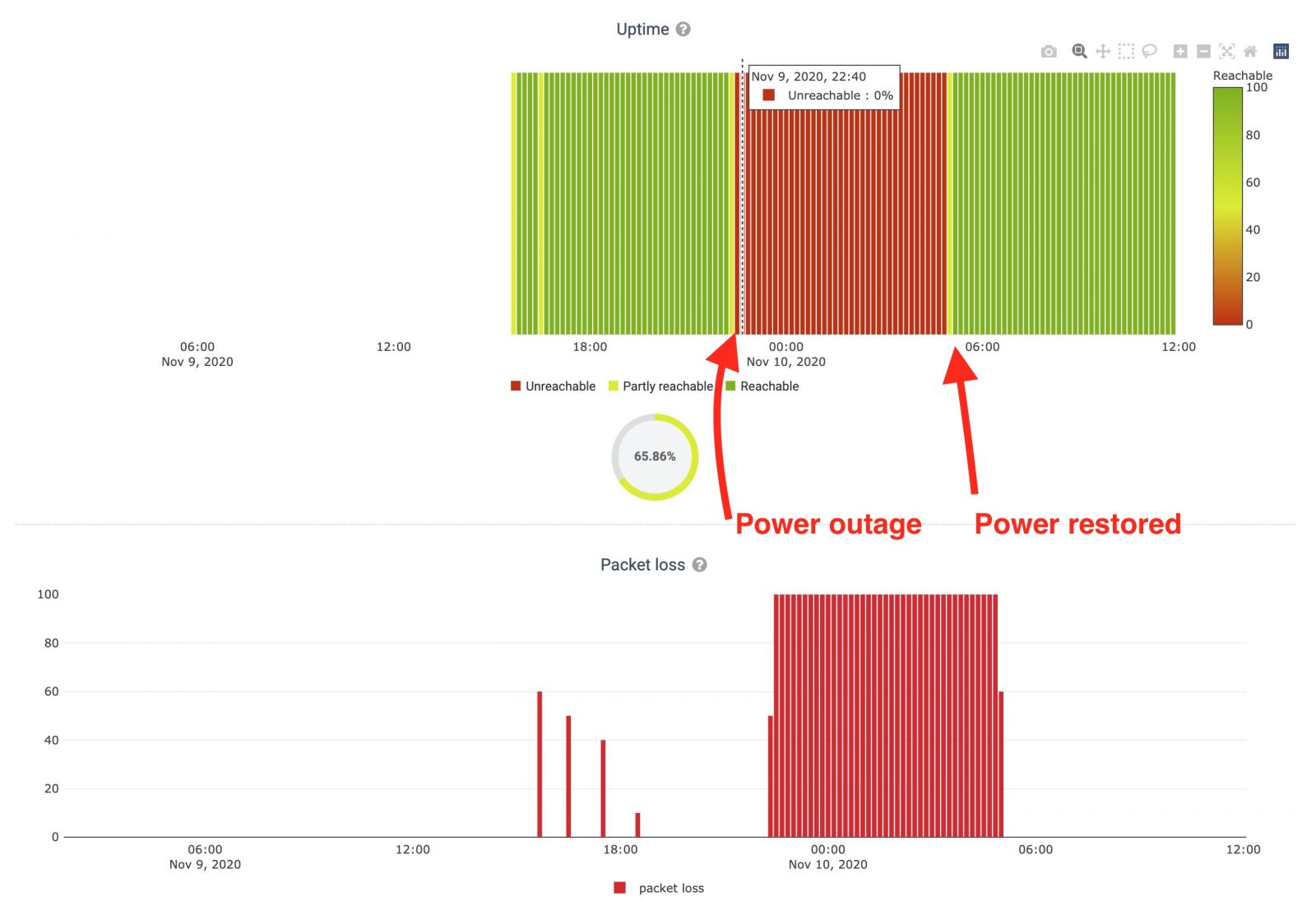 Run Commands
Remote CLI access is built in, giving you total control from the Cloud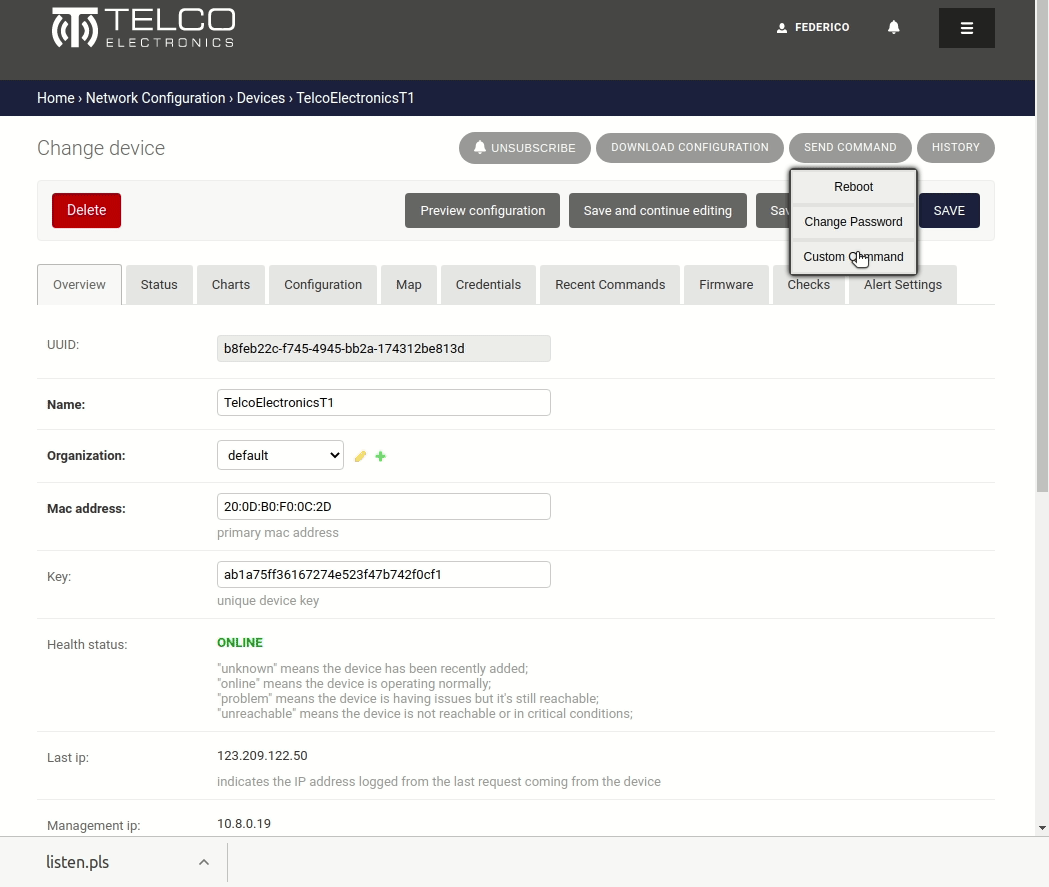 Automatic Roll Back to Working Configurations
If a configuration change cannot be applied successfully, it will be rolled back automatically to the last good configuration.
Ensure all your devices have the right settings
Set configuration templates to be default and they will automatically be applied to all new devices. You still have granular control over each individual device for customisations.
Use our existing templates as a base, or create your own custom templates
Alerts and notifications
A configurable notification system lets you know about any potential problems. Send email alerts to you, your monitoring system or Network Administrators group.
Touchless Provisioning
You can set devices to automatically download and apply configuration templates as soon as they boot up. Devices periodically check for configuration changes and download, test, then apply them.
No Public IP? No problem.
Telco Cloud Management System allows you to securely gather status information and manage device configurations even if the devices do not have public IP addresses.
Telco Cloud Firmware Assurance
Ensure that the device comes right back online to your Telco Cloud Account even if it is factory reset. Add Telco Cloud Firmware Assurance to obtain a custom TelcOS Melaleuca firmware that binds the device to your Telco Cloud Account. Even if the device is factory reset, it will re-enrol into your Telco Cloud account and pull down the settings you want it to have.
Customise
Default LAN IP address
Default WiFi SSID/Password
Default Settings for services: VPN, VLAN, DDNS, etc
Default admin password
and more - just ask!
One lot of customisation per order
You will be provided with a firmawre image based on the latest stable TelcOS Melaleuca release with your custom settings baked in: TelcOS-Melaleuca-SKU-YourOrgName.bin
Important Information
Telco Cloud Managemnet System reserves two subnets for use by the management VPN's. For the best experience, it is recommended to not use either of these subnets:
10.8.0.0/16

(OpenVPN management VPN)

10.10.0.0/16

(WireGuard management VPN)
Bridge Mode Notice
If you run the device in Bridge Mode, all connectivity will bypass your Telco Electronics device, thus you will not be able to manage it via Telco Cloud Management System because the device itself will not have the connection. This is standard behaviour for most devices running in bridge mode regardless of vendor.
(TEL-CLOUD-MGMT)
Top Features
✅ Monitoring and up to 1 year of charts for

signal strength
access technology (3G/4G/5G)
uptime
data usage
latency
system load

✅ Control

run command line SSH commands on remote devices

✅ Configuration

template-based configuration management
ensure compliance in your fleet with auto-provisioning of default and required templates
granular configuration overrides on individual devices

✅ Firmware Installation

upgrade or downgrade firmware as you need

✅ Alerts

email alerts directly to your inbox
| | |
| --- | --- |
| SKU | TEL-CLOUD-MGMT |
| Brand | Telco Electronics |
| Shipping Width | 0.050m |
| Shipping Height | 0.050m |